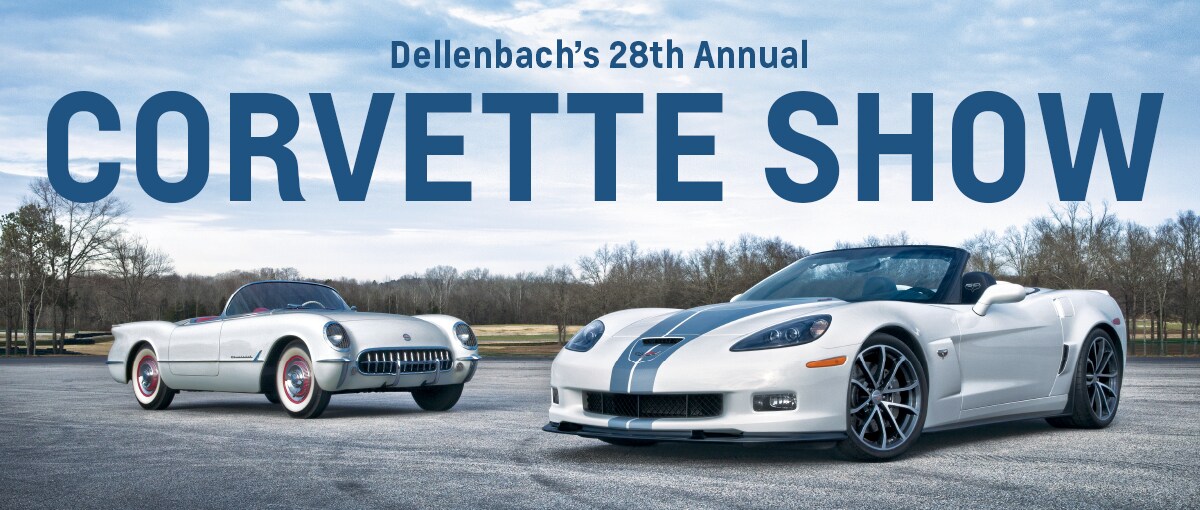 NOTICE: Due to ongoing uncertainties with COVID-19, the Corvette Show has been cancelled for 2020. We'll see you next year!
Join Dellenbach Motors for the 28th Annual Corvette Show! The show is FREE for everyone, so register your Corvette or just stop by to check out some of the nicest in Northern Colorado. We'll have trophies, prizes, fun and more!
Date: Cancelled
Show: 11 a.m. - 1 p.m.
Registration and check-in: 9:30-11 a.m.