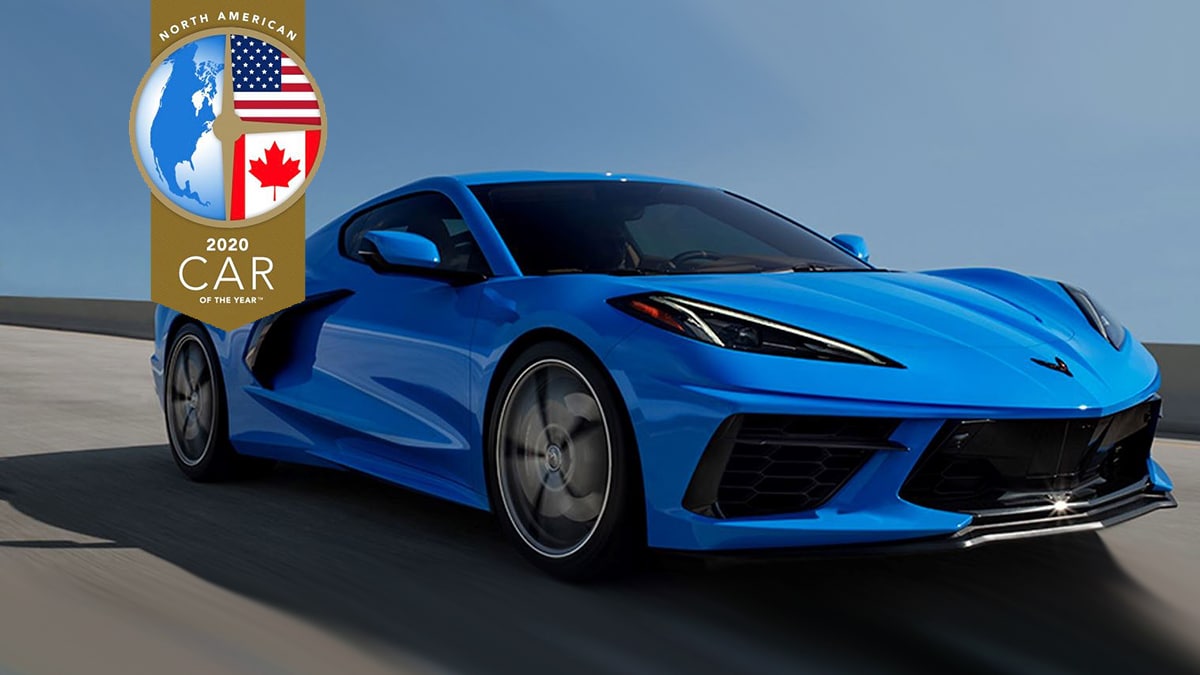 The awards just keep coming in for the 2020 Corvette.
---
If you're looking to own a piece of history, visit Dellenbach – your Chevy car dealership in Fort Collins.
---
The all-new mid-engine masterpiece recently won the North American Car of the Year Award, as voted on by a jury of 50 automotive journalists.

The award is among the most prestigious automotive honors, and to be eligible, a vehicle had to be either completely new for the 2020 model year or be substantially redesigned.

The Corvette also received the MotorTrend Car and SUV of the Year awards in November in Los…
Read More