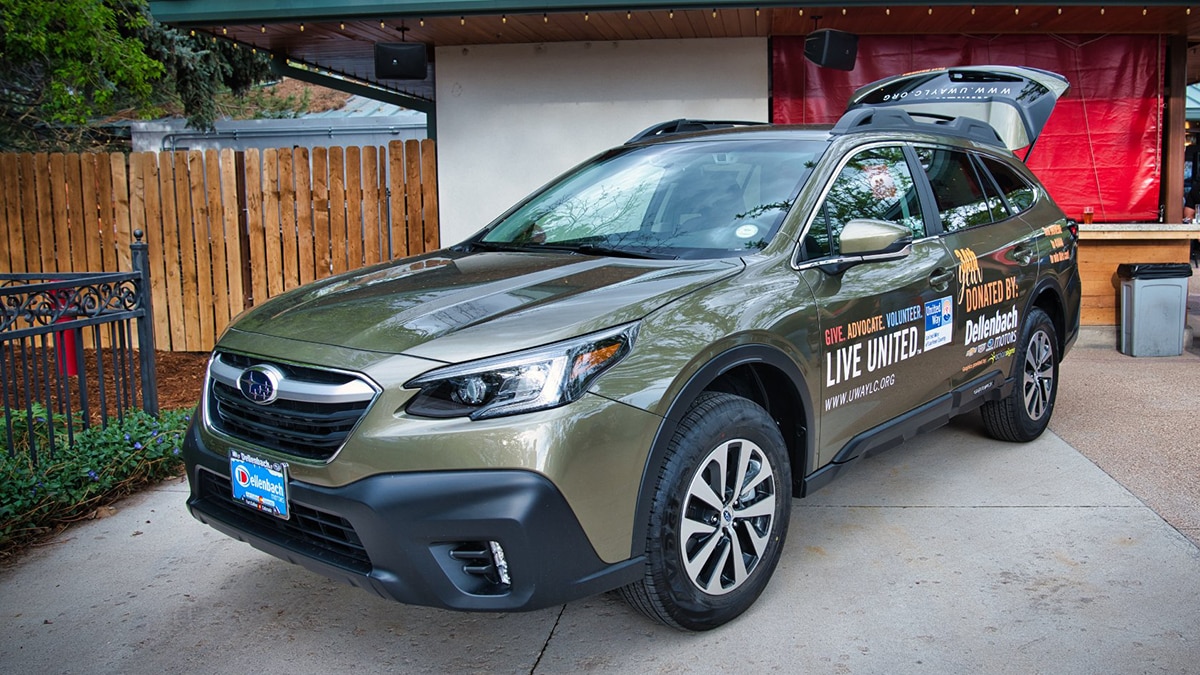 Each year, the vehicle is raffled off through United Way's annual fundraising campaign. Donors that give at least $5 per week, or $260 annually are eligible.

Twelve finalists are selected, and each finalist gets a key to try to start the car!

Help make a difference in Larimer County! By donating, you could be entered into the 2023 drawing for a new vehicle from Dellenbach. Plus, you're supporting United Way of Larimer County's mission to strengthen our community by focusing on youth and education, financial stability, community engagement, and nonprofit excellence.
GET STARTED TODAY!