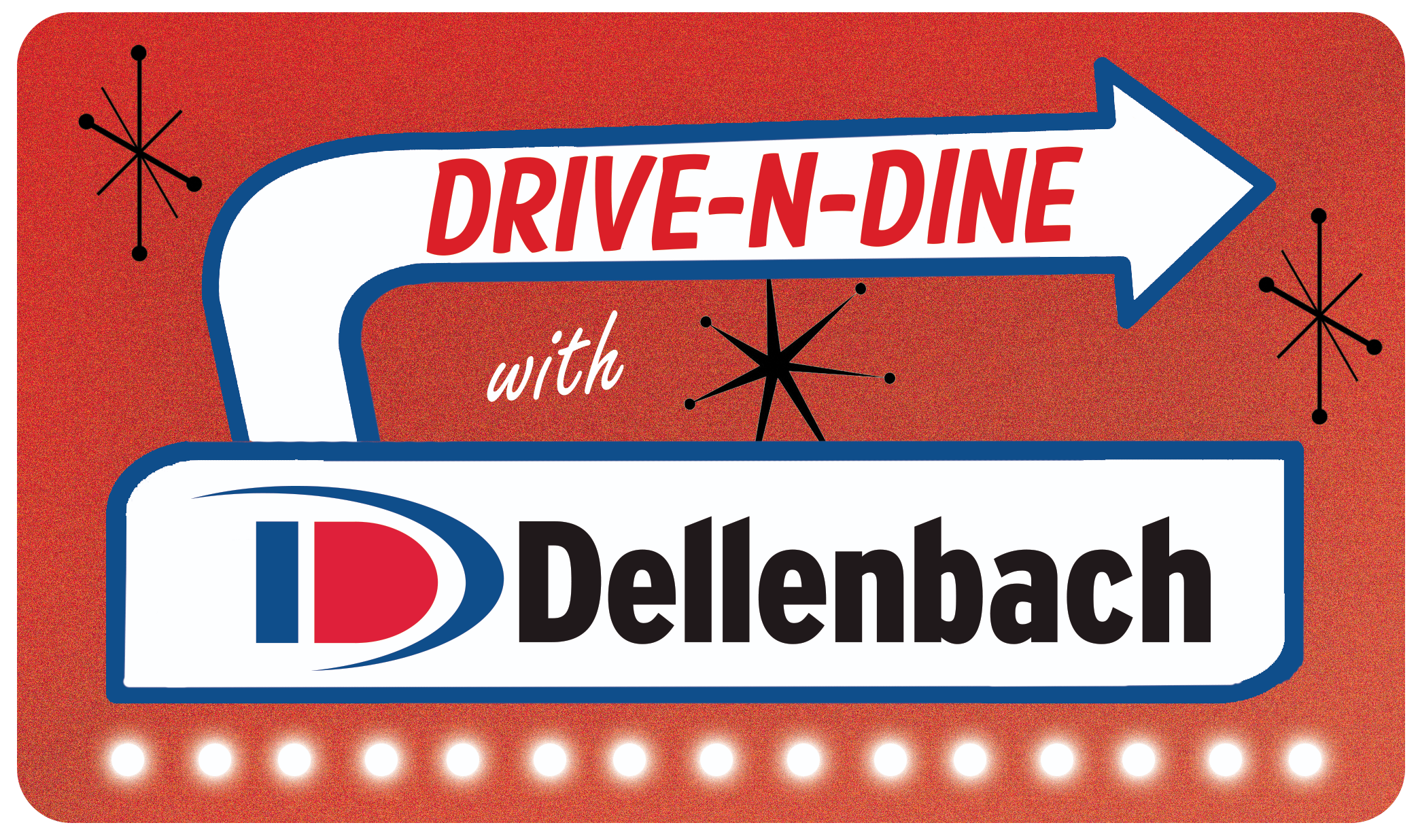 From November 1, 2020 - January 2, 2021 when you purchase or lease a new Chevy from Dellenbach Motors you will receive a:
$100 gift card
to a locally-owned (non-franchise) restaurant of your choice. 
This is Dellenbach's way of thanking our customers and supporting local restaurants during difficult times. 
---
Here's how it works:
Following the purchase of your new Chevy, just pick your favorite locally-owned Fort Collins restaurant. Please no national chain restaurants, as we hope to keep our support as local as possible.
Every Friday we'll order gift cards, and when yours arrives, we'll mail to you.
It's that easy! 
Now's your chance to hit the road in your shiny new Chevy, enjoy a FREE meal and support the local community all at once!