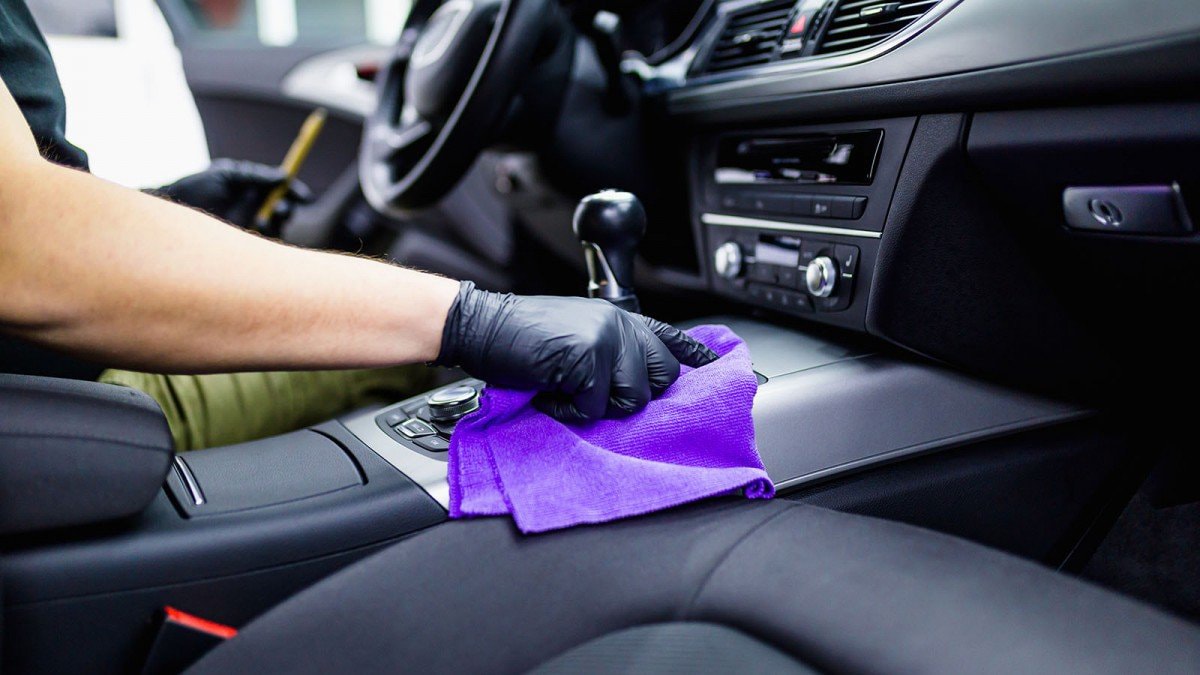 Now, more than ever, it's important to keep the interior of vehicle clean and disinfected. At Dellenbach, we follow General Motors' guidelines when sanitizing vehicles and wanted to pass these tips along to you!
General Motors recommends cleaning as directed in the owners' manual; with mild soap and water for most all interior surfaces.
Based on CDC recommendations, and to protect against COVID-19, disinfecting wipes can be used, but do not use scented wipes or wipes containing bleach.
Read More