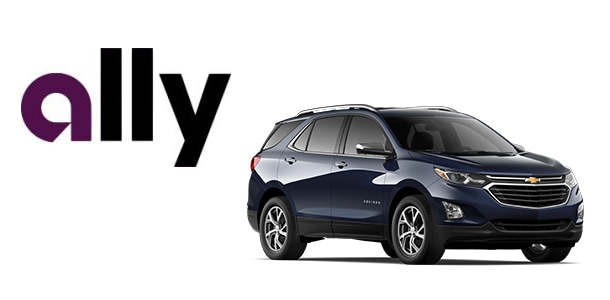 In light of the challenges surrounding the COVID-19 pandemic, Ally Financial has launched an unprecedented financial support initiative that features 120-day payment deferral for existing customers.
Financial charges will accrue during this period and no late fees will be charged. This unmatched action combined with a 90-day deferral for new customers was announced Monday, March 16.
More information can be found at ally.com, or by calling 1-888-925-2559.
Dellenbach Motors will continue to keep customers informed of any developments regarding COVID-19 as they relate to the dealership. Dellenbach strives to be customer's preferred car dealership in Fort Collins and remains committed to the safety of our customers and employees during this time.
We are currently taking extra precaution by disinfecting all high-traffic areas in the dealership and offering free vehicle delivery for test drives and purchases. Learn more.

---
If you're looking for a used car in Fort Collins, or used trucks and SUVs for sale, visit Dellenbach – just south of Colorado State University at 3111. S. College Ave. Wyoming Chevy drivers are invited to take a look at our large inventory, great prices and family atmosphere. If you're in Laramie or Cheyenne Wyoming and looking for a Chevy dealer in Cheyenne, WY, make the short drive down to Dellenbach!