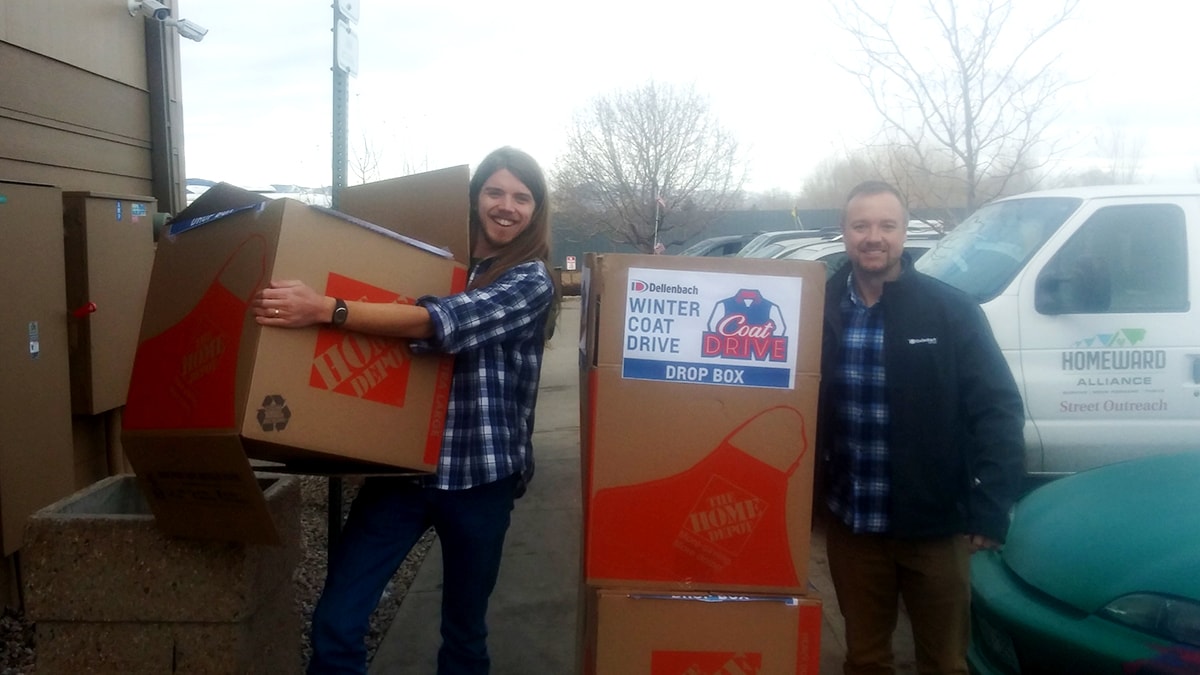 Today was the big day! Thanks to the kind donations of our customers and employees, we delivered five HUGE boxes of winter coats to local residents in need.
The annual Dellenbach Coat Drive took place from Jan 3-24, as boxes were placed in the showrooms of Chevy, Cadillac and Subaru.
Thank you again to all those that took the time to help make our community a better place.
---
Dellenbach Motors is your car dealership in Fort Collins that offers great deals on new Chevy, Cadillac and Subaru, as well as Fort Collins' used cars, trucks and SUVs.