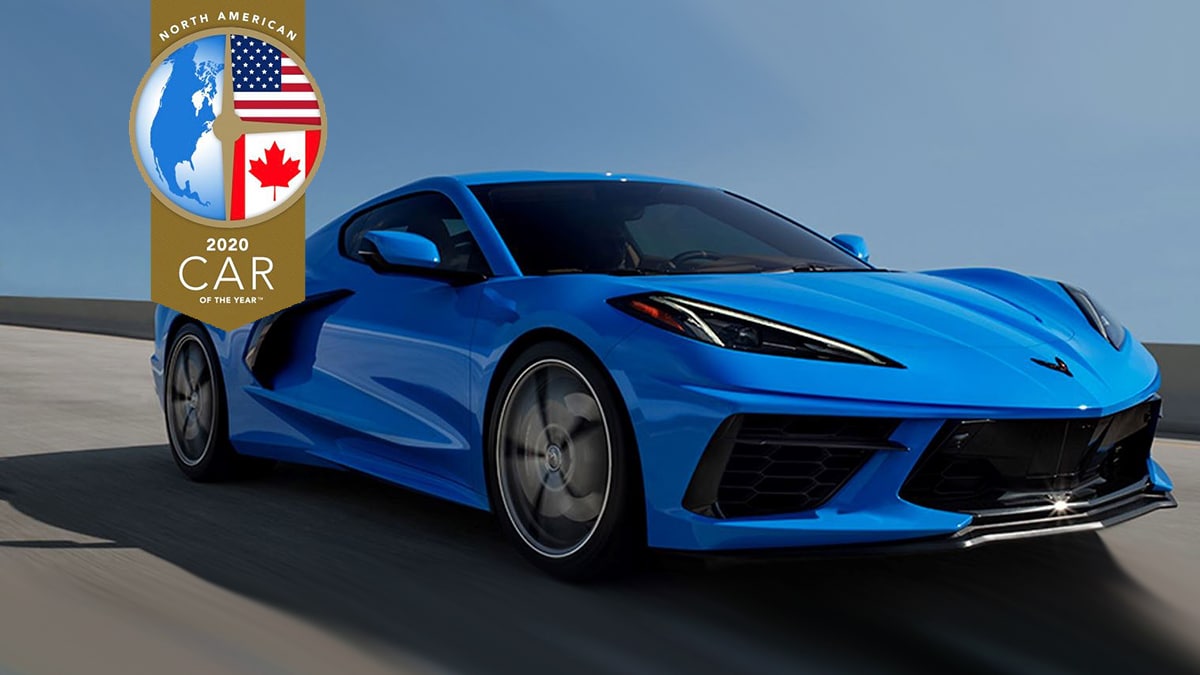 The awards just keep coming in for the 2020 Corvette.
---
If you want to place an order for a new Corvette, visit Dellenbach – your Chevy car dealership in Fort Collins.
---
The all-new mid-engine masterpiece recently won the North American Car of the Year Award, as voted on by a jury of 50 automotive journalists.

The award is among the most prestigious automotive honors, and to be eligible, a vehicle had to be either completely new for the 2020 model year or be substantially redesigned.

The Corvette also received the MotorTrend Car and SUV of the Year awards in November in Los Angeles.

This year's Corvette represents a major change for the iconic Chevy sports car, moving to a mid-engine design which places the engine behind the seats. This follows the pattern of most high-cost exotic sports cars, such as Lamborghinis, McLarens and some Ferraris.

"A mid-engine Corvette was a huge risk for Chevy's muscle-car icon. They nailed it," said Henry Payne, auto critic for The Detroit News and a juror for the award.

Prices for the base version of the Corvette start at about $60,000, which is far less than the $200,000 or more the similarly-designed European exotics cost.

The Corvette beat out two finalists, the Toyota Supra and Hyundai Sonata, for the award.
---
Visit Dellenbach Motors to place an order for your new Corvette, or to view our great selection of Used cars Fort Collins, Used trucks Fort Collins and Used trucks and SUVs for sale. Wyoming Chevy buyers are invited to our Fort Collins location just south of Colorado State University at 3111 S. College Ave.