Here in the Fort Collins, CO area, heavy snowfalls can hit at a moment's notice. If you've survived the previews of what's to come this winter, take some time to schedule service with our auto service center in Fort Collins, where we specialize in all things Chevy, Subaru and Cadillac. From oil and filter changes to make sure you can keep your Chevy, Cadillac or Subaru running in its best shape, to wintertime prep like changing out your tires, we handle it all.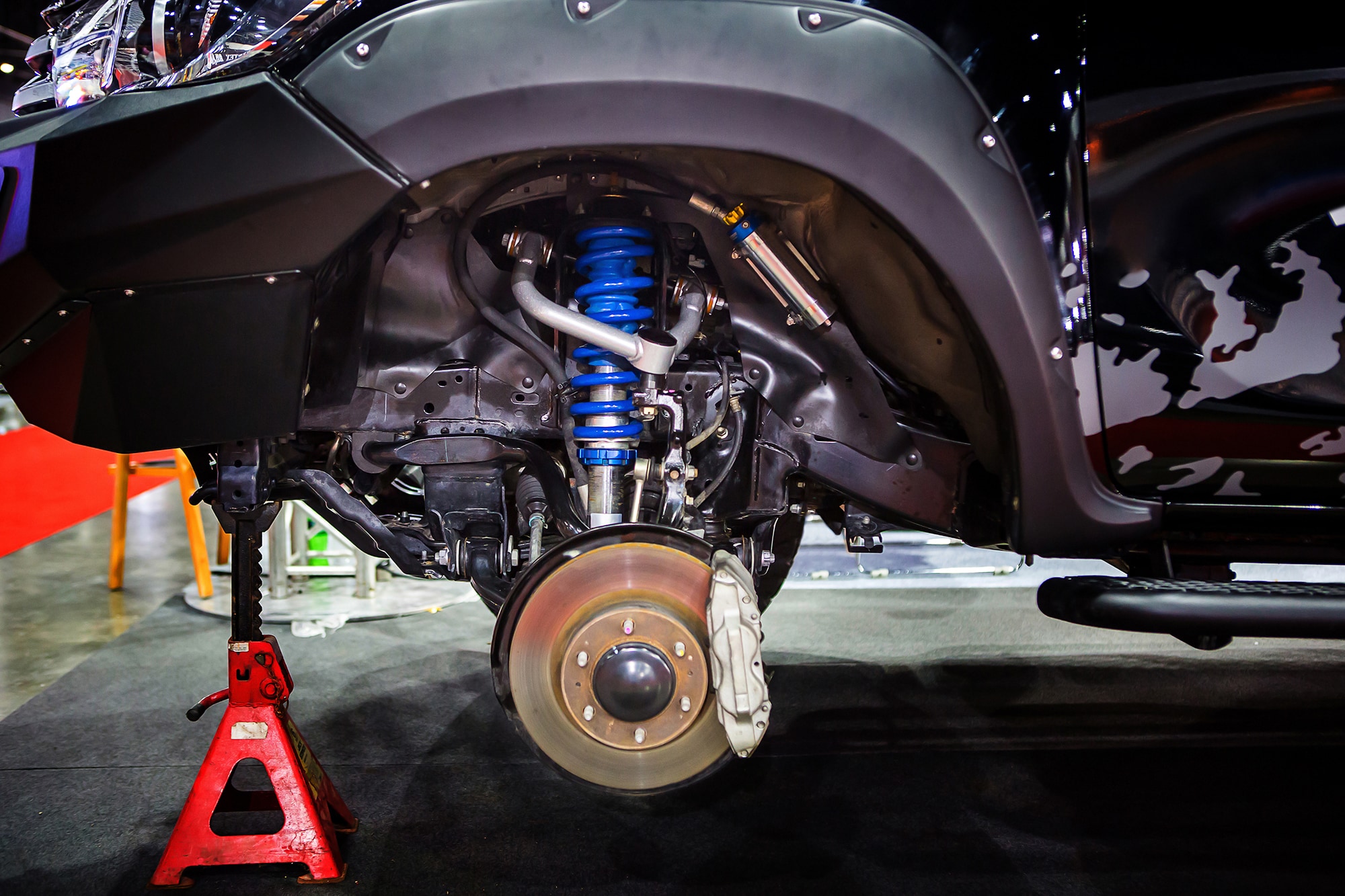 Beyond making sure your tires are ready for the snowiest and iciest winter weather around Fort Collins and nearby, there's plenty of other seasonal service work that can be done for your car, truck or SUV. Making sure your cooling and heating systems are working at top speed is crucial, while you'll want to check on the condition of your windshield wipers, de-icer and coolant system and other important functions and features of your car.
Beyond making sure your vehicle is winter-ready, the holiday season is typically busy for general kinds of maintenance and even repairs. Make sure to stay on top of your specific model and edition's factory-recommended maintenance schedule to ensure all its parts and systems are working properly. Hopefully you've already seen how easy it is to schedule service at our Fort Collins Subaru, Chevy and Cadillac dealership, but we take it further than that level of convenience. We feature a state-of-the-art facility and a comfortable waiting area if you're sticking around during quick visits. We also provide several amazing service and parts specials regularly that will help you save for your wintertime service, and for all throughout the year.
Head over to Dellenbach Motors or simply schedule an appointment at our auto service center in Fort Collins today so you'll be ready for all your travels this winter and beyond.