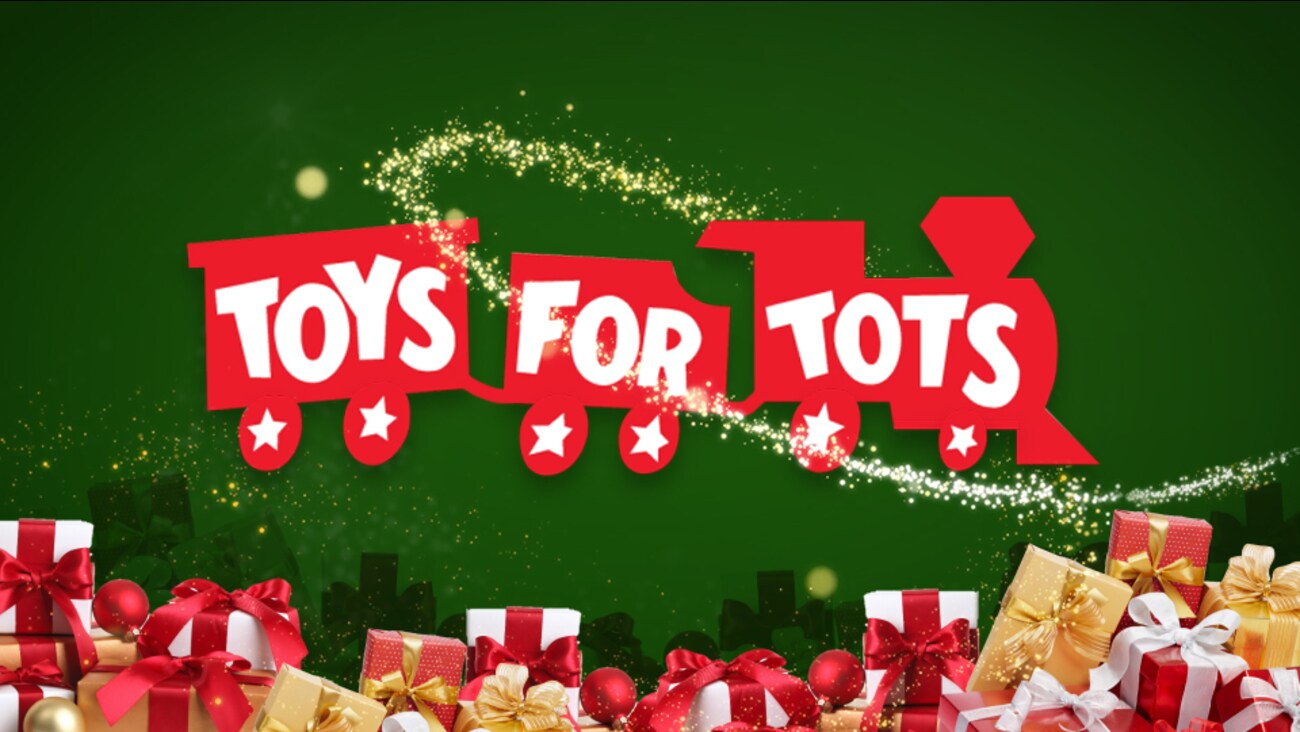 Looking for a car dealership in Fort Collins that participates in Toys for Tots?
This Christmas, Dellenbach Motors is partnering with the United States Marine Corps and Kuch Mechanical to be a designated drop-off site for the 2019 Toys for Tots campaign.
Want to participate? A bin for unwrapped toys will be located in the GM service center. A bin will also be added to the Subaru Service Center in the next week.
Hurry! All bins will be picked up on December 20th.
Thank you for your support!
---
Dellenbach Motors is a Fort Collins Car Dealership that is family owned and sells used cars in Fort Collins, as well as used trucks and SUVs in Fort Collins, Northern Colorado and the surrounding areas. Stop and see us for a great selection and even better prices!