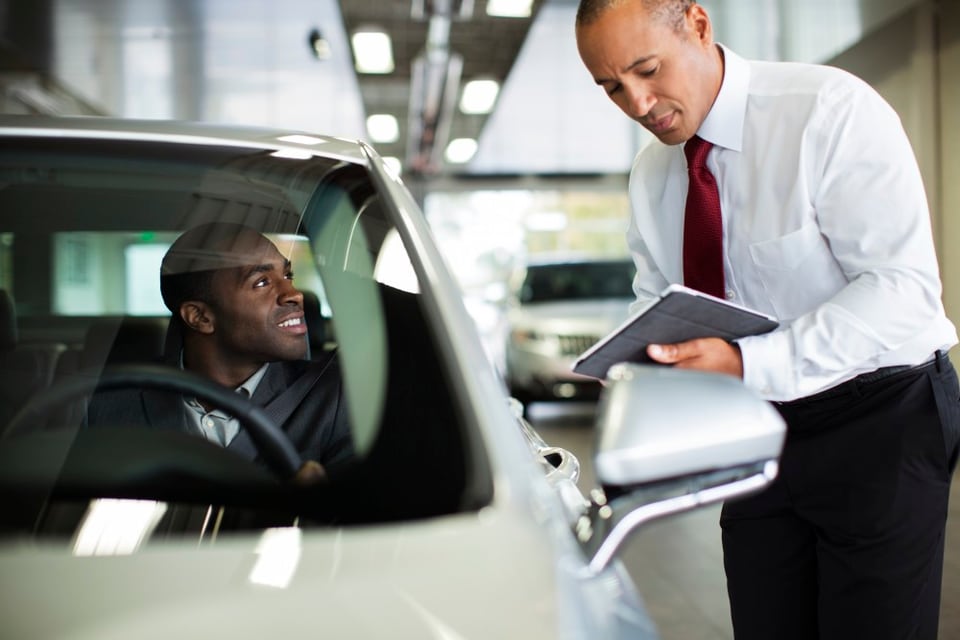 Has the time arrived for you to service your car, truck or SUV or you're searching the areas of Loveland, Greeley, and Windsor for reliable auto repair for your Cadillac, Subaru or Chevrolet model? If your car model is in need of routine services or repair, our dealership service centers in Fort Collins provide an array of services for drivers looking to maintain their vehicle or update their model with valuable service.
Our highly trained and certified technicians cover everything from routine oil changes, transmission flushes, brake and rotor replacement, filter and battery replacement, and much more! When it comes to your Cadillac sedan, Subaru crossover or Chevy pickup truck, we go above and beyond to ensure that all of our work is finished with extreme attention to detail so that you receive the peace of mind when driving the Colorado roads and highways.
Our state-of-the-art service center functions at a quick and timely rate so expect a short wait within the luxury comfort of our customer lounge. Our dealerships use the latest tools and technology when it comes to servicing your vehicle, and you can count on the utmost respect from our courteous staff. We're here for you and the maintaining the high-quality functionality of your transportation.
Schedule Auto Service in Fort Collins, CO Today!
When you're ready to have your vehicle inspected or serviced, feel free to contact our any of our garage locations found on our service center page. The Dellenbach Motors service team is here to serve you with all your vehicle needs, and if you're in search for reliable auto repair or routine maintenance, we cover it all. Schedule service with us today, and we'll see you and your vehicle in our garage soon!