What is Dellenbach's Car Swap Program?
Car Swap is a program designed to help customers get more for their vehicle with the opportunity to upgrade, while also providing our dealership with good local trades for our pre-owned inventory.
Our customers are looking for a car just like yours which puts your vehicle in high demand! Odds are if your car has had regular maintenance and is in good condition, we can get you into a new vehicle with payments equal to or even less than your current payment, while also providing you with 2 years of free maintenance and a 3 year/36k bumper to bumper warranty for all new GM vehicles. A vehicle upgrade will cost you little to no money out of pocket while saving you money, gas, and repairs.
Benefits of the Car Swap Program can include:
Above market value for your vehicle
Similar monthly payments
Better financing terms
2 year maintenance agreement for New GM models
3 year/36k bumper to bumper warranty for New GM Models
Reduced cost of driving
Comfort, Safety, and the new technology of a current model
Keep in mind an upgrade isn't limited to a new vehicle or purchasing, so keep in mind our wide selection of gently used pre-owned vehicles as well as leasing. 

If you're interested in our Car Swap Program please contact our Car Swap Advisor, Briana Dellenbach.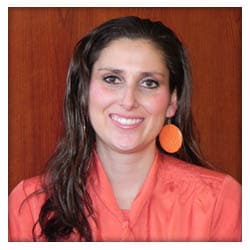 Briana Dellenbach
brianad@dellenbach.com
1(888) 355-3389