Win a new Chevy Sonic by doing crazy things that I do already? Count me in!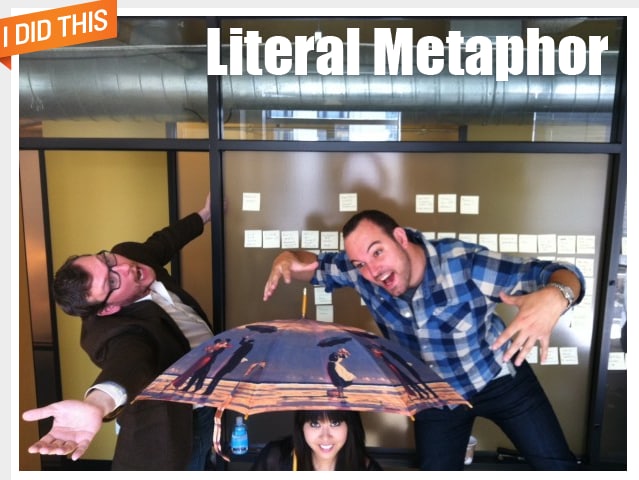 Chevrolet has launched the new
Sonic
and to celebrate, they have launched the "
Game of Firsts
", a game full of silly tasks to perform, take a picture of, and then share it. The more you do, the more points you get, and the player with the most points at the end of each month wins a new
Chevy Sonic?