Win a new Chevy Sonic by doing crazy things that I do already? Count me in!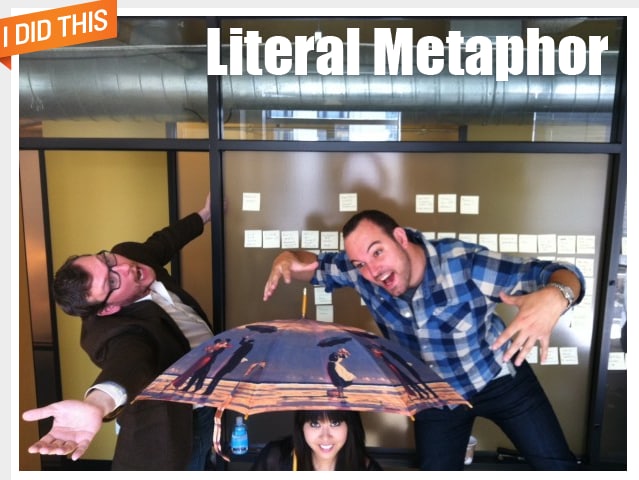 Chevrolet has launched the new
Sonic
and to celebrate, they have launched the "
Game of Firsts
", a game full of silly tasks to perform, take a picture of, and then share it. The more you do, the more points you get, and the player with the most points at the end of each month wins a new
Chevy Sonic
. However, if you just can't seem to keep up with those die-hard gamers, there is still a chance for you. Along with the winner for the most amount of points, there will be one person drawn at random to win the second
Chevy Sonic
at the end of each month.
That's 2 brand new
Chevy Sonics
being given away each month!
So
Let's Do This
! Get your family. Get your friends. Get to a computer and sign up for the Game of Firsts and show the world what you are made of!
For more information,
Click Here
Visit us at
Dellenbach.com
for more information